Many farmers markets across Washington accept SNAP EBT, WIC & Senior FMNP vouchers, and offer fruit and vegetable incentives (AKA Fresh Bucks) for shopping at the farmers market. WSFMA believes everyone should have access to fresh, healthy, local food. Our Food Access Programs foster healthy communities and individuals by enabling low-income shoppers to purchase more fresh produce from local farmers. We educate stakeholders, provide networking opportunities, share resources, and facilitate collaboration for individuals, organizations, and markets in order to increase access to healthy, locally-produced foods in Washington State. To find out if you are eligible for food assistance in Washington State, click here or call 1 (877) 501-2233.
SNAP EBT
The Supplemental Nutrition Assistance Program (SNAP, formerly known as Food Stamps) is the nation's largest nutritional assistance program. Many farmers markets across the state accept SNAP. At most markets, shoppers visit the market information booth and ask to swipe their EBT card. The market then provides tokens for the amount swiped on the card. The shopper then spends the tokens with market vendors on SNAP eligible items. Eligible items are the same as at the grocery store and include fruits, vegetables, baked goods, seeds, meat, jams & jellies, bread, fish, vegetable starts, syrup and honey, dairy, and poultry.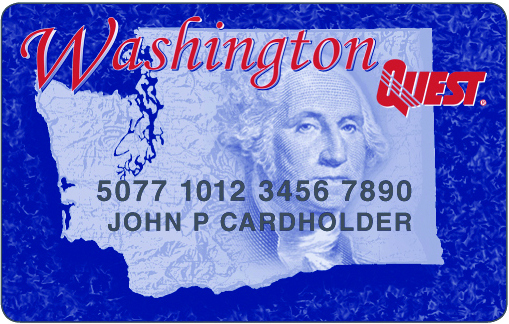 WIC & Senior FMNP

The Women and Infant Children (WIC) and Senior Farmers Market Nutrition Program (FMNP) provides vouchers for low-income seniors, pregnant women, and women with young children to purchase fresh, healthy food at farmers markets. Program participants receive the vouchers from their WIC clinic or local senior agency and spend them directly with approved farm vendors at approved farmers markets. Vouchers can be used to purchase fresh fruit, fresh vegetables, and fresh cut herbs. The Senior vouchers may also be used to purchase honey.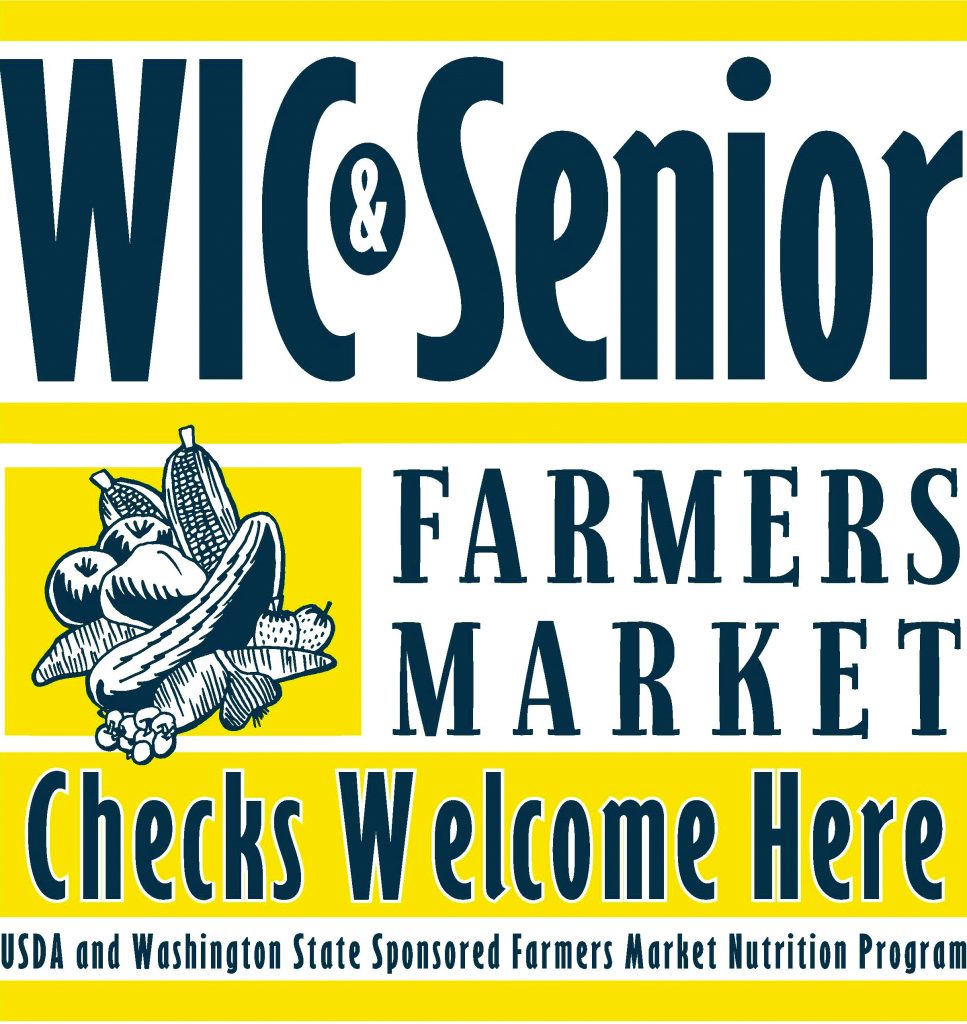 Find a market that accepts SNAP, WIC & Senior FMNP by clicking here. Find a market that offers an EBT incentive (AKA Fresh Bucks) by clicking here.