SNAP
Supplemental Nutrition Assistance Program
SNAP for Markets and Vendors
The Supplemental Nutrition Assistance Program (SNAP), formerly the Food Stamp Program, is the nation's largest nutritional assistance program. The program is managed at the federal level by the United States Department of Agriculture Food and Nutrition Service (FNS) and requires that food vendors be licensed with FNS before accepting SNAP benefits for approved food items. Farmers Markets are considered a special category of vendor by FNS, which means:
Your market or market association may be eligible for free or reduced price POS equipment (EBT/credit card readers)
Your market may be able to use a smartphone or tablet as your EBT/credit POS equipment
Market managers may apply for authorization to accept SNAP on behalf of their eligible vendors, but individual market farmers may also apply
SNAP benefits can be used to purchase any approved food item for human consumption as well as seeds and plants that produce food. Clients receive their benefits via an Electronic Benefits Transfer (EBT) system that works like a debit card to transfer their benefits to the food retailer. In Washington, the program is managed by the Department of Social and Health Services (DSHS).
SNAP for Customers
For information about applying for EBT benefits call 1 (877) 501-2233 or click here.
Find a market that accepts SNAP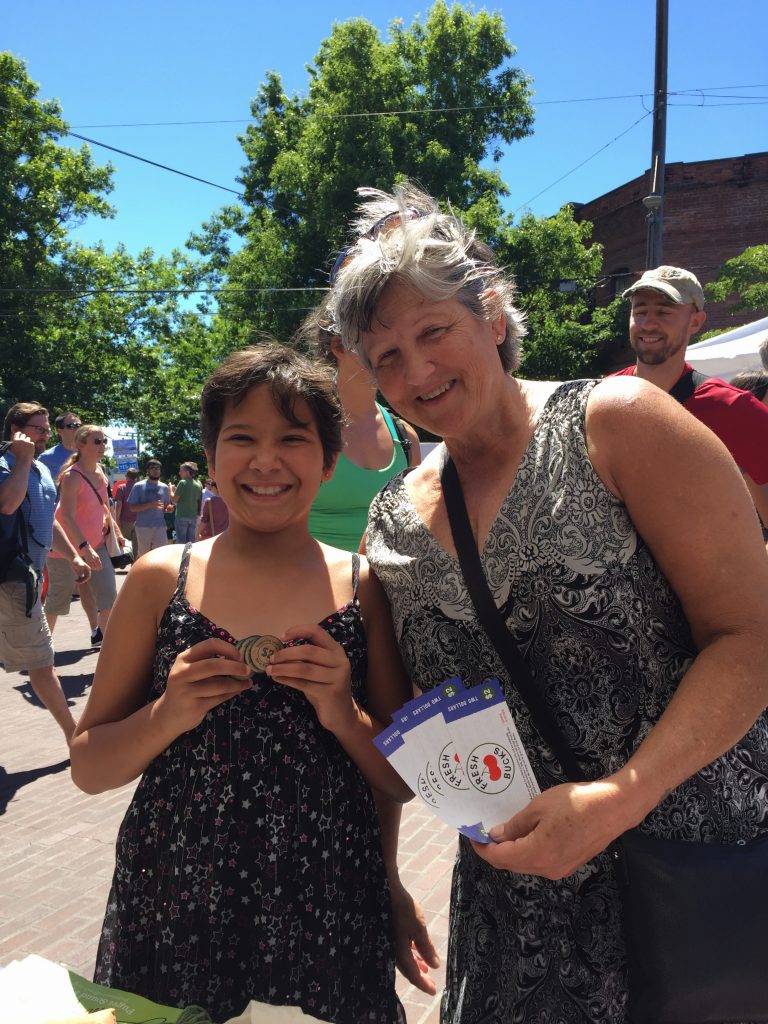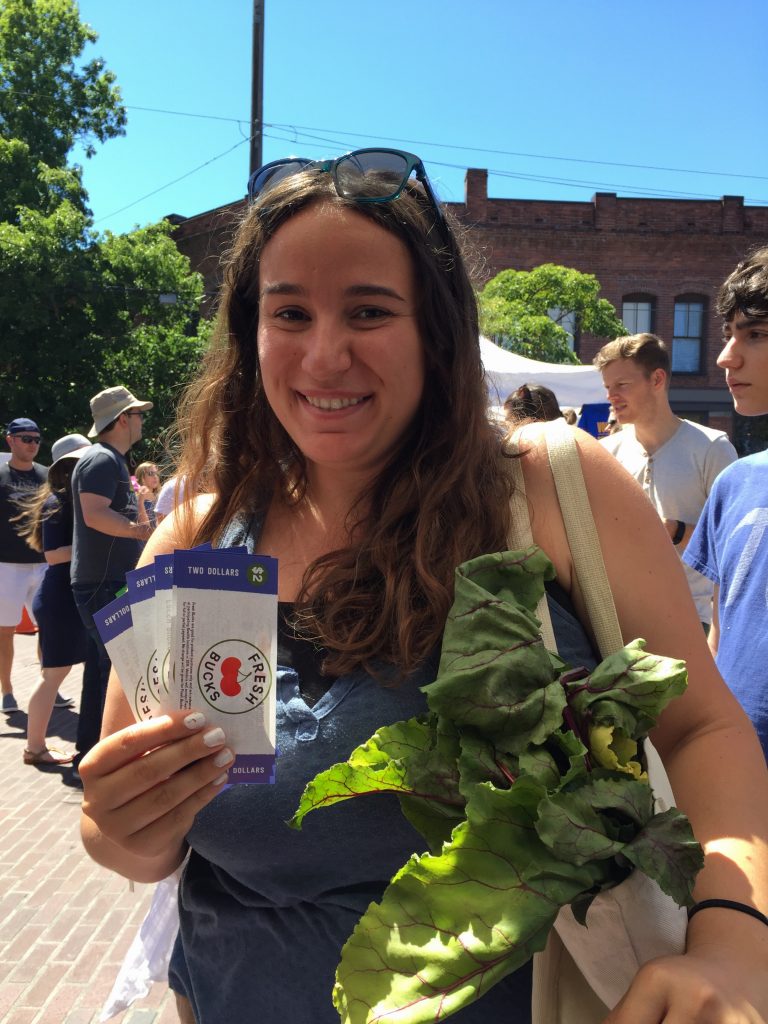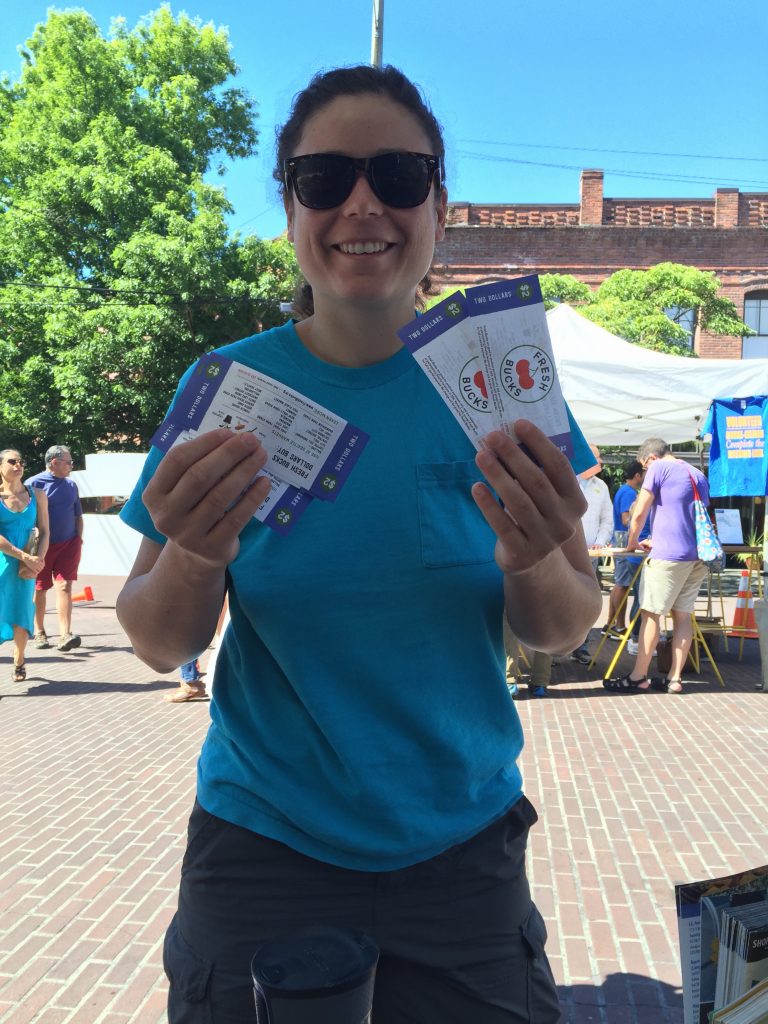 Photos courtesy of Ballard Farmers Market