2017 Conference Registration Now Open!
SIGN UP ONLINE NOW AT EVENTBRITE, Click the button!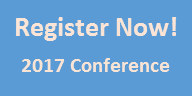 Registration does not include lodging. Please reserve your rooms at the conference on our Hotel/Travel Info page
Full Conference Registration: $250*  Includes all meals and events plus Saturday Speaker and Annual meeting
1 Day Registration- Thursday Keynote: $100.   Includes lunch and dinner
1 Day Registration Friday Event Night: $175.   includes 3 meals plus special event
*Half off 4th or More Registration per Organization     NEW THIS YEAR- volume discounts! Bring more people from your organization and pay less. Half off registration for every fourth (or more) person your group brings, contact office@wafarmersmarkets.com for the access code. We want more folks to come than ever before and we have the space for them in Blaine. Bring board members who haven't previously attended, bring volunteers, farmers, food vendors, bring city officials, bring your mom! We have lots of scholarship opportunities for specialty crop farmers, and will have limited scholarships for managers as well. Check our Scholarships page for applications.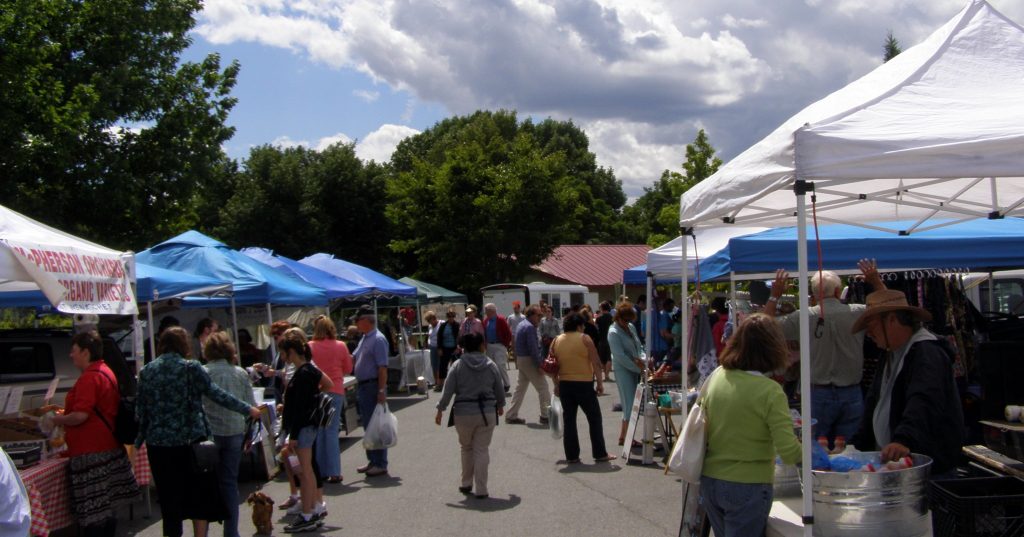 OUR BIGGEST AND BEST CONFERENCE EVER!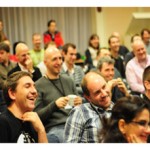 It's also our last one for two years. That's right, the WSFMA conference is now biennial, meaning every other year- the next full-sized conference won't take place till 2019. We will host market organizer intensives in 2018, so the 2017 will be your last chance to get together with ALL of your favorite colleagues, cohorts, and collaborators for 2 years! Save the date and come to Blaine.
If you would like to receive information and reminders about the 2017 conference, Sign Up For Our Conference Newsletter!