The WSFMA is a non-profit membership organization dedicated to supporting vibrant and sustainable farmers markets in Washington State through member services, education and advocacy. Your membership supports the work of the association and gives strength to our collective voice.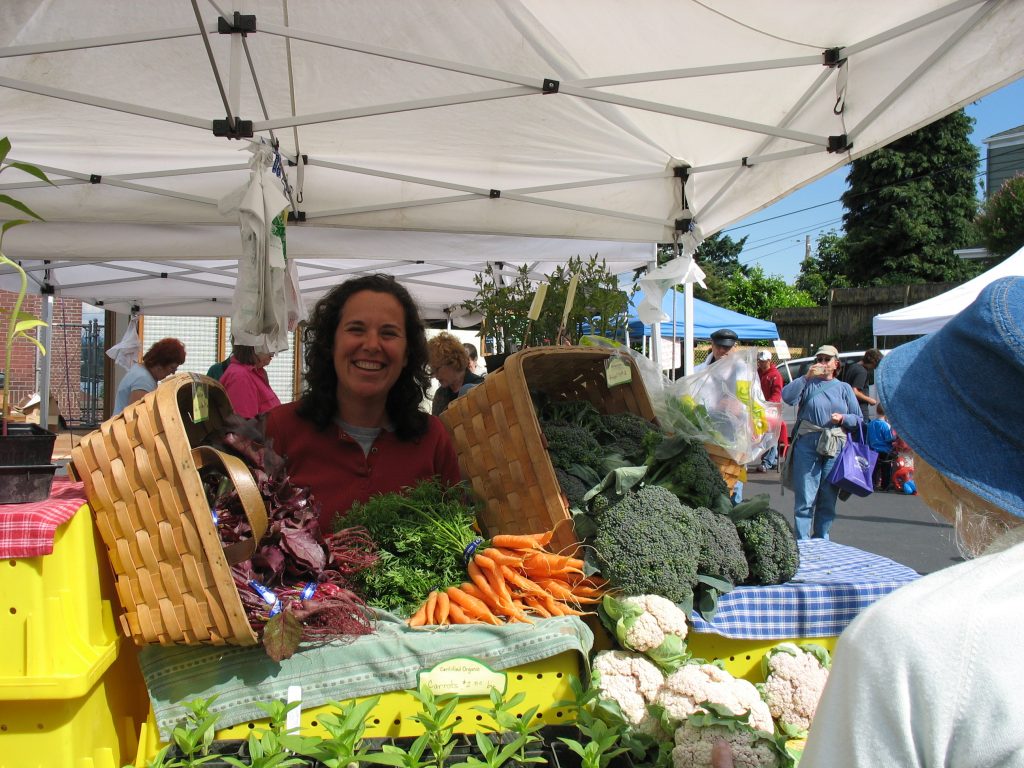 WSFMA Offers Three Categories of Membership:
Farmers Market Membership
Markets in Washington State  with a minimum average of 5 farmers per market day can become members and enjoy  benefits ranging from promotional assistance to workshop and annual conference  discounts, to affordable liability insurance access.
Farm Membership
Any farm growing produce, plants or botanicals, or raising animals for direct sale at farmers markets on land they own, lease or rent in the State of Washington can become a member. Seafood vendors who are legal residents of Washington State and own, lease, or operate the fishing vessel or parcel of land where the seafood is caught or harvested may also join. Benefits include personalized assistance in identifying direct sales opportunities, training and education resources, and access to affordable insurance policies.
Friends of WSFMA
Individuals, vendors, businesses and organizations who value farmers markets and wish to support WSFMA's work to ensure all Washington residents have access to healthy food at vibrant farmers markets are welcome to join. Friends of WSFMA are eligible to run for the Board of Directors, participate on committees, help at special events, and receive free copies of the Annual WA State Farmers Market Directory.