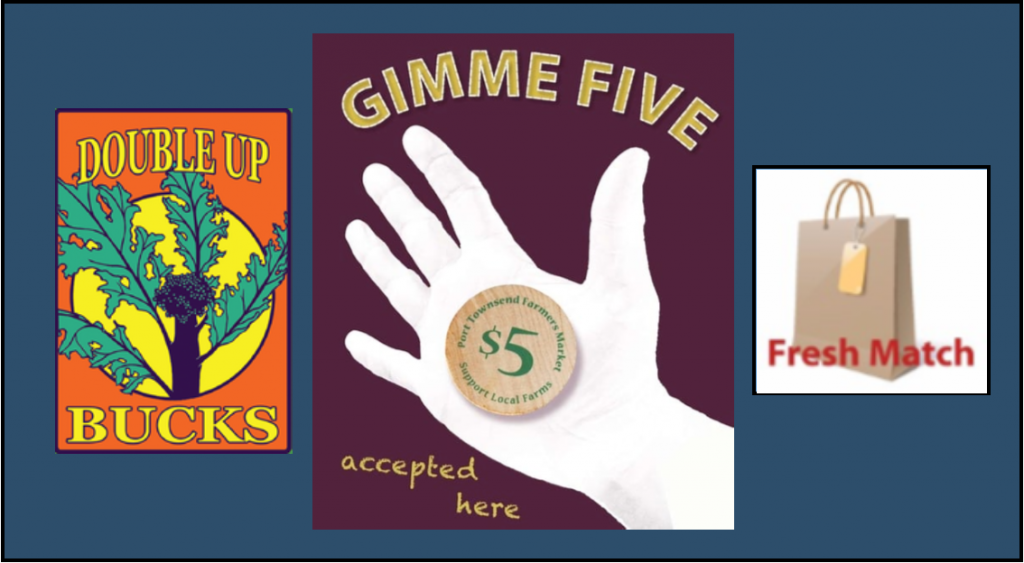 Many EBT-matching programs exist throughout Washington State, beyond the Fresh Bucks Program. Funding for these programs often comes from local sponsors and partnerships and can even be run in conjunction with a Fresh Bucks matching program.
Washington State Farmers Markets
with Local EBT Matching Programs
Learn more about setting up an EBT matching program at your farmers market!